Cloud Desktop: Why Should You Use it to Power Your Business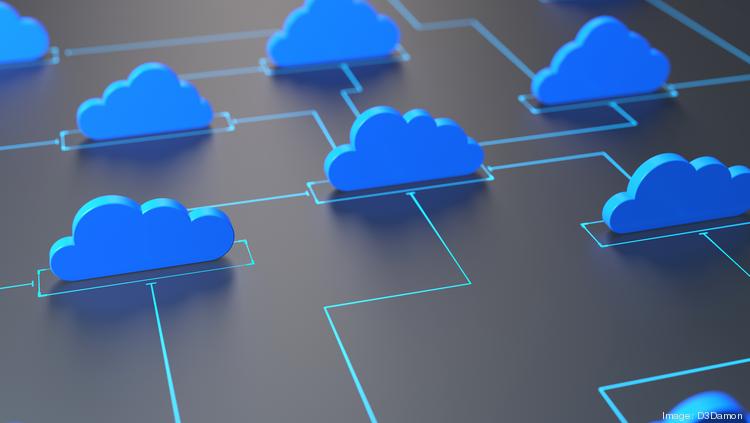 The 21st-century work environment has changed a lot. One of these changes is relying on technology and computers to get the job done. A cloud desktop service is one good example that many businesses these days already leverage. If you don't want to get behind the competition, you should follow through and hire an agency that deals with cloud computing or DaaS.
If you're still not convinced, we're here to give you more reasons why it is a worthwhile investment.
Streamlining Business Process
Gone are the days of unorganized business procedures. Everything done by your team can now be quickly backtracked and saved. Since you have the desktop connected to the cloud, everything working there can also be accessed by other people on the team. It only means that collaboration can be 100% utilized without the worry of having your data being lost or incorrect.
Cloud computing DaaS can also be learned quickly as it isn't that much different from actual and physical computers. The only difference we can think of is that everything is happening online. There might be delays, but that would only happen if the internet service provider is inconsistent.
No Need for Servers
If your agency or business has owned servers before, then it's time to say goodbye to them. You may use them for different purposes or sell them by investing more in DaaS technology. Having physical servers only add up to more monthly fees, and some are even covering a lot of spaces in an office that is sometimes a hassle, especially if you have a tight budget.
Managing your server also comes with other issues such as maintenance and security. Using a cloud desktop service eliminates this worry right off the bat.
Easily Add or Remove Accounts
A cloud desktop service is still a functioning device, and you can always consider it that way. Even if everything happens online, you still have the power, which means that you can easily add or remove accounts of your employees or workers. Having that said, you may also use dedicated applications made for DaaS where you can monitor and manage their activities. Seeing what your workers are doing is a massive advantage for bosses.
It might be too much, but we can safely say that DaaS will be a big part of offices and remote work shortly. We can give it 2-3 years, and you'll see many more businesses relying upon this service.
For your Cloud desktop services needs in Australia, go for https://thingsat.com/.
The 21st-century work environment has changed a lot. One of these changes is relying on technology and computers to get the job done. A cloud desktop service is one good example that many businesses these days already leverage. If you don't want to get behind the competition, you should follow through and hire an agency…
Contact Us
[contact-form-7 id="94″ title="Contact form 1″]